It's time once again for our regular Open Thread. Talk about whatever you want, so long as it isn't Culture War.
In news, I am going to be in Tucson this coming weekend for a DSL meetup. I plan to go to Pima on Friday the 10th and the whole group is going to the Titan silo on the 11th. Anyone who wants to is free to join, although Cassander demands his traditional fee, so be sure to think up some good insults for him. Email me or reach out on the discord for more details.
Also, I was wondering if any readers have access to Warship 2006, and would be willing to scan/photograph the article on the Stalingrad class battlecruisers and send it to me. My local library isn't filling my interlibrary loan requests.
I have been busy, and forgot to wish Iowa a happy 80th on February 22nd. I have to say that she looks good for her age.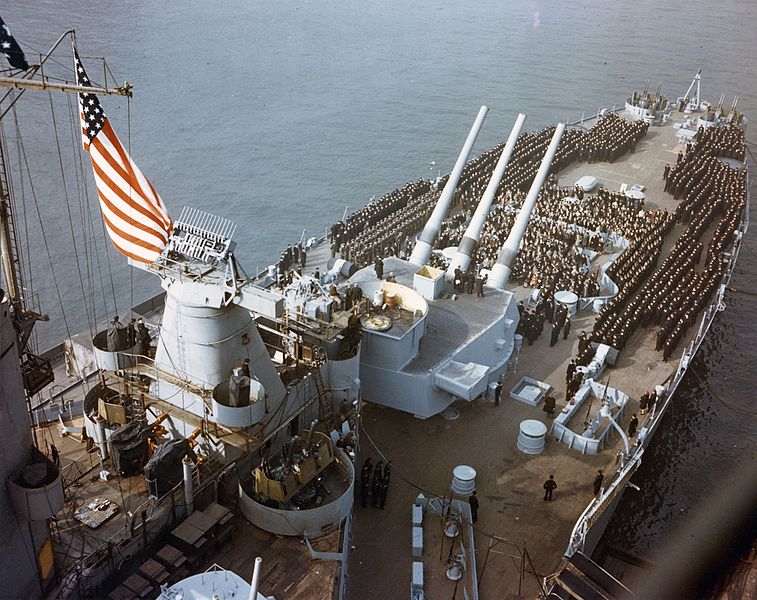 Overhauls are Strike Warfare, A Brief History of the Cruiser, The Designation Follies and for 2022, A Brief Overview of the British Fleet and The Battleship Review.