All guns work on the same basic principle. Something is burned inside a tube, and the burning produces gas which pushes the projectile out. Traditionally, this something was gunpowder, also known as black powder, and by extension pretty much all solid propellants1 for guns are known as powder.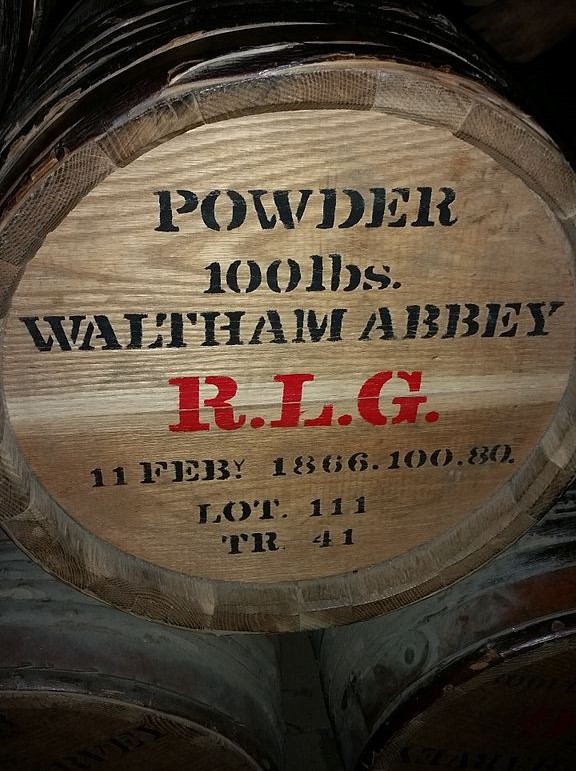 Black powder is a mix of saltpeter (potassium nitrate), sulfur and charcoal, and was discovered in China during the early 9th century. Early formulations were only useful for fireworks and incendiaries, but by the 13th century, the knowledge had spread across Eurasia and the recipe had been improved to the point that cannons as we know them today were practical. The saltpeter is the largest ingredient by weight, and provides oxygen, allowing combustion of the other two components to occur much more rapidly than would otherwise be possible. Charcoal is the main fuel, while the sulfur lowers the ignition temperature of the mixture, improving reliability. When they burn together, about 43% of the mass becomes gas, while the rest remains solid. Most of this leaves the gun as thick smoke, but some remains behind to foul the weapon.
Early gunpowder simply consisted of the three ingredients being mashed up in a mortar and pestle for a long period. This made things extremely hazardous, and the "serpentine" powder produced also tended to separate during handling, spoiling efficiency. Mixing it again in the field would solve this, but it raised issues of its own, most notably a highly explosive dust. A solution was eventually found during the 15th century in the form of corning, where the ingredients were mixed wet, and then formed into grains of a specific size to dry. Each grain contained all three components, preventing them from separating. This also made the powder much more effective, as the grains ignited much more readily and reliably than serpentine powder did.2
Charcoal was the easiest ingredient to come by, as it was a major ingredient in metal production. The usual technique was to create a cone of sticks and cover it with earth, then set it on fire. Different wood was used for different types of powder. Willow was preferred for heavy guns, hazel twigs for handheld weapons. Sulfur was also fairly easy to get. Although it's found in only a few places in Europe, the quantities needed were small enough that it wasn't a huge issue. That just left saltpeter. Saltpeter does occur naturally in some places, but it can also be made artificially, a necessity in many countries including England.3 There were two ways to do this. One was to find existing niter-rich earth (old cesspits were a good place to look) and then extract the saltpeter by mixing the earth with wood ash and running water through it, then boiling the water. The second way is to generate the earth artificially, by mixing earth with horse dung, lime, and lots of urine, then letting it sit for a few months before refining it.4 Improvements in refining technique that removed highly hygroscopic5 sodium nitrate during the 16th century contributed to the longevity of gunpowder.
Gunpowder development stagnated until the late 18th century, when the British began to manufacture most of their powder at Waltham Abbey, under the direction of William Congreve.6 Congreve pushed for experimental work, and for improvements to manufacture, everything from sorting powder by size for different applications to improved mills and presses. The biggest innovation came during the 1790s, when "cylinder powder" was introduced. This used a new method for making the charcoal, heating it in sealed iron canisters. This charcoal allowed charges in most British guns to be reduced by a third, a major financial and logistical advantage. Improvements were also made to the proof methods used to test powder before it was accepted for service. Various devices were used, the most successful of which was a simple mortar loaded with a measured charge of a new batch of powder, with the results determined by how far down the proof range the ball landed.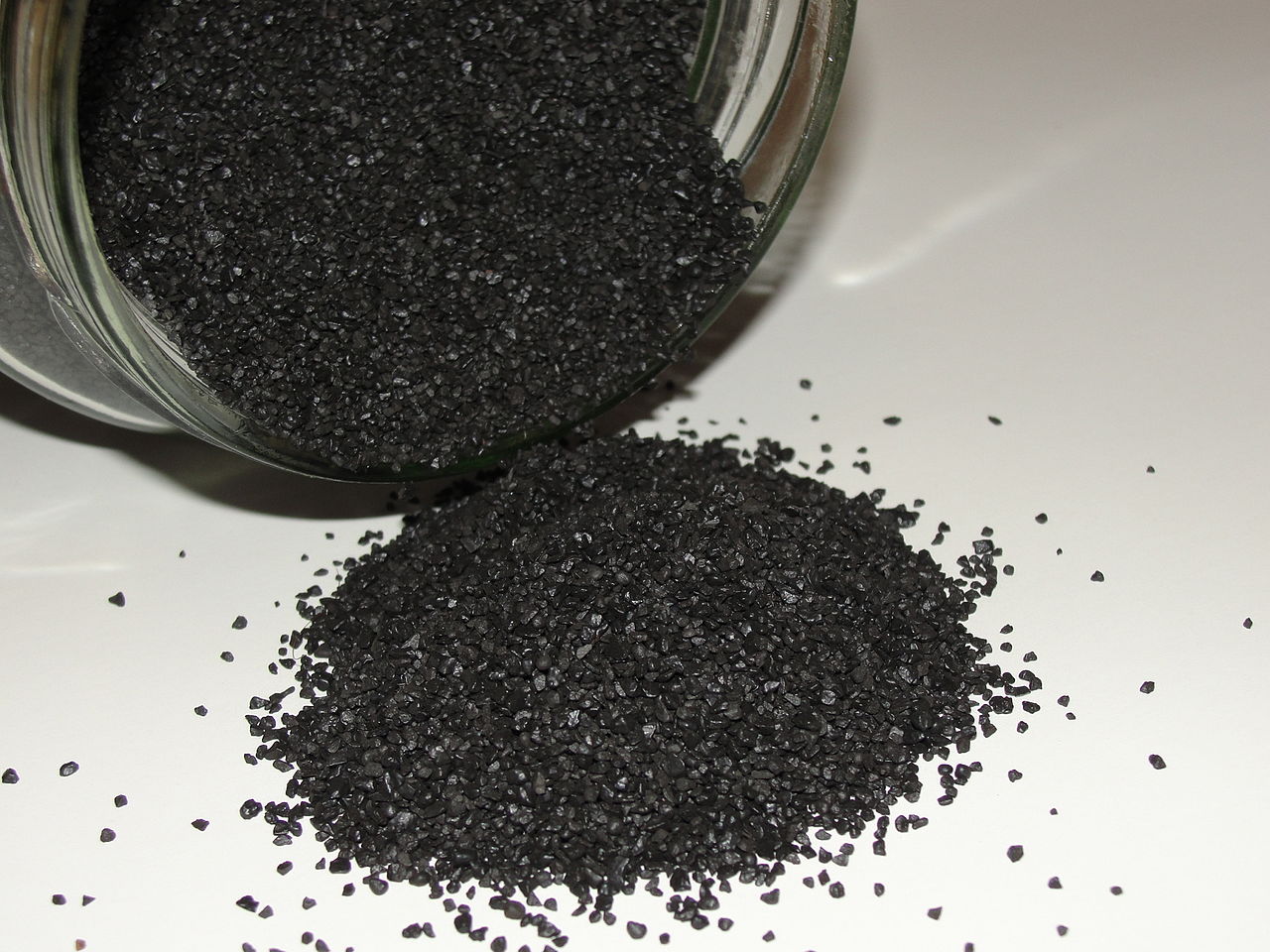 Powder development stagnated throughout the first half of the 19th century, but the growth of guns, both afloat and ashore, started to drive further innovation. In 1839, the whole thing was placed on a theoretical basis by French scientist Guillaume Piobert, who figured out how the combustion process worked. Unfortunately, the explanation is quite long and complicated, so we'll pick up with it next time.
---