It is once again time to celebrate the US Navy, and the 6th anniversary of this blog.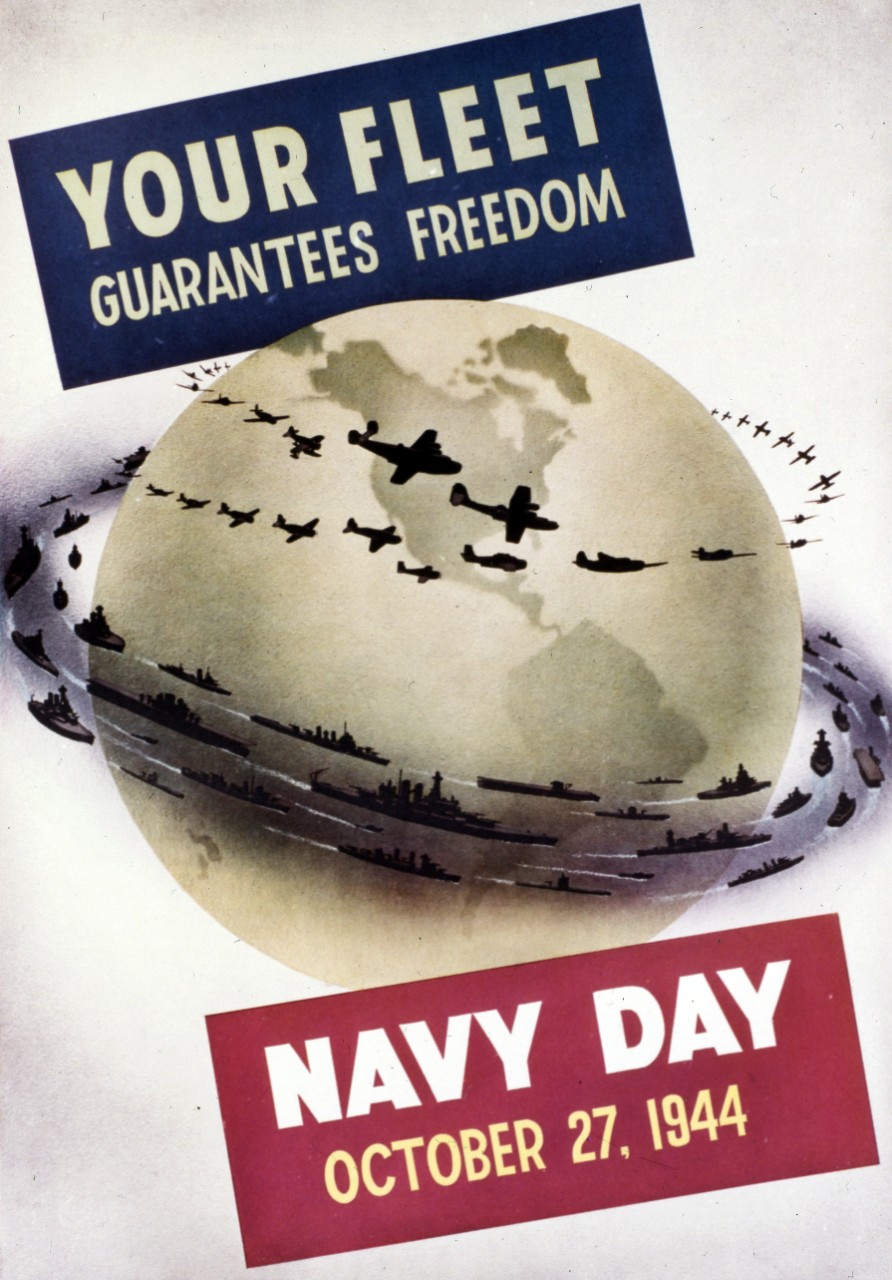 Every year when I think about this, I grow more astonished that this has continued for so long. It's been a fairly quiet year, with the new stuff happening on the social side. There's the Discord, which I started early in the year and which currently has almost 100 members. It's been a lot of fun, and a good brain trust for everything from world events to blog posts. Second, we had the meetup in LA back in June, which was tremendous fun. So much fun, in fact, that I'm currently in early planning for the next one, which will be held in New England, probably in the first half of May. Attractions include Battleship Cove and the USS Massachusetts, the Submarine Force Museum in Groton and for those more interested in sailing ships, Mystic Seaport. Also expect great company and excellent food, courtesy of the same catering team that did the DSL meetup in DC two weeks ago. If you're interested in attending, please fill out this form so I can keep you appraised of progress.
The obvious thing that didn't happen was the book, which has been mostly on the back burner for various reasons. I'm planning to severely restrict my writing here for the next two months in an attempt to, among other things, get some work done on that.
And at this point, I have to give my usual shout-outs to those who make this possible. First, everyone who has participated in this project, either by showing up to the meetup, participating in the discord, or commenting here. Second, obormot for hosting and ensuring I don't have to mess with the technical details. Third, Suvorov and Megasilverfist for their guest posts in the last year. And lastly and probably most importantly, Lord Nelson for putting up with me throughout.
As a reminder, the plan for the rest of the year is to continue publishing on Sundays, but to restrict myself to things I can write quickly, or to guest posts. So if you have either a suggestion for a topic I can research and write about in 30 minutes (or a bigger topic, but that will go on the list for later) or a guest post/review/whatever, let me know.
Also in celebration of Navy Day, Rule the Waves 3 is on sale for 25% off through the 30th. If you don't already have a copy, it's a great game.
And thanks again for reading.