Gentlemen,
The recent vindication of Captain Dreyfuss has comprehensively upset the political situation here in France. As a result, the government has been replaced, and you have been asked to serve as the primary advisors in the Ministère de la Marine. Our strategic situation is reasonably strong, but perils loom. It is up to you to guide us.
---
I'm going to share screenshots from the start condition of the game, and then give some indication of the direction I'm looking for. Anyone is free to chime in on this discussion.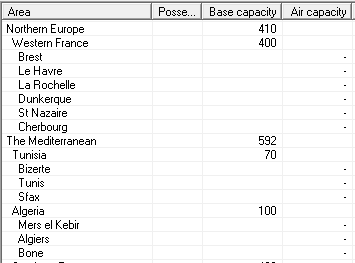 Things I need guidance on:
1. Shipbuilding. We're running a substantial budget surplus, at least enough to lay down another battleship and some lighter ships. Do we wish to focus our fleet on battleships, cruisers, destroyers, or what? (Submarines aren't available yet, sadly.) Or do we build up our coastal defenses, and wait for technology to improve a bit? I can provide sketch designs to request, but any ships we build will have the same tech to work with as the ones currently in service and under construction.
2. Finances. We can also pour money into other areas. Do we want to train our crews hard, spend money on getting a technological edge, or try to find out what the other guy is up to?
3. Diplomatic posture. Who do we want to try to be friends with? Who, if anyone, do we want to antagonize? Decisions will come up during play, and I'm not going to stop each and every time to refer them back to you guys.
4. Research. Do we want to prioritize any specific areas? Better fire control? Better torpedoes? Submarines? All up to you.
On Friday, I'll start the first turn worth of moves, and have them written up on Monday.