It's time for another open thread. Talk about anything you want, culture war excepted.
Posts overhauled this time include my reviews of Battleship Cove and Salem, Understanding Hull Symbols, Lushunkou and Weihaiwei, SYWTBAMN - Strategy Part 3 and Falklands Part 6.
We just got our pictures back from the wedding photographer, and there were some that might be of interest to you guys.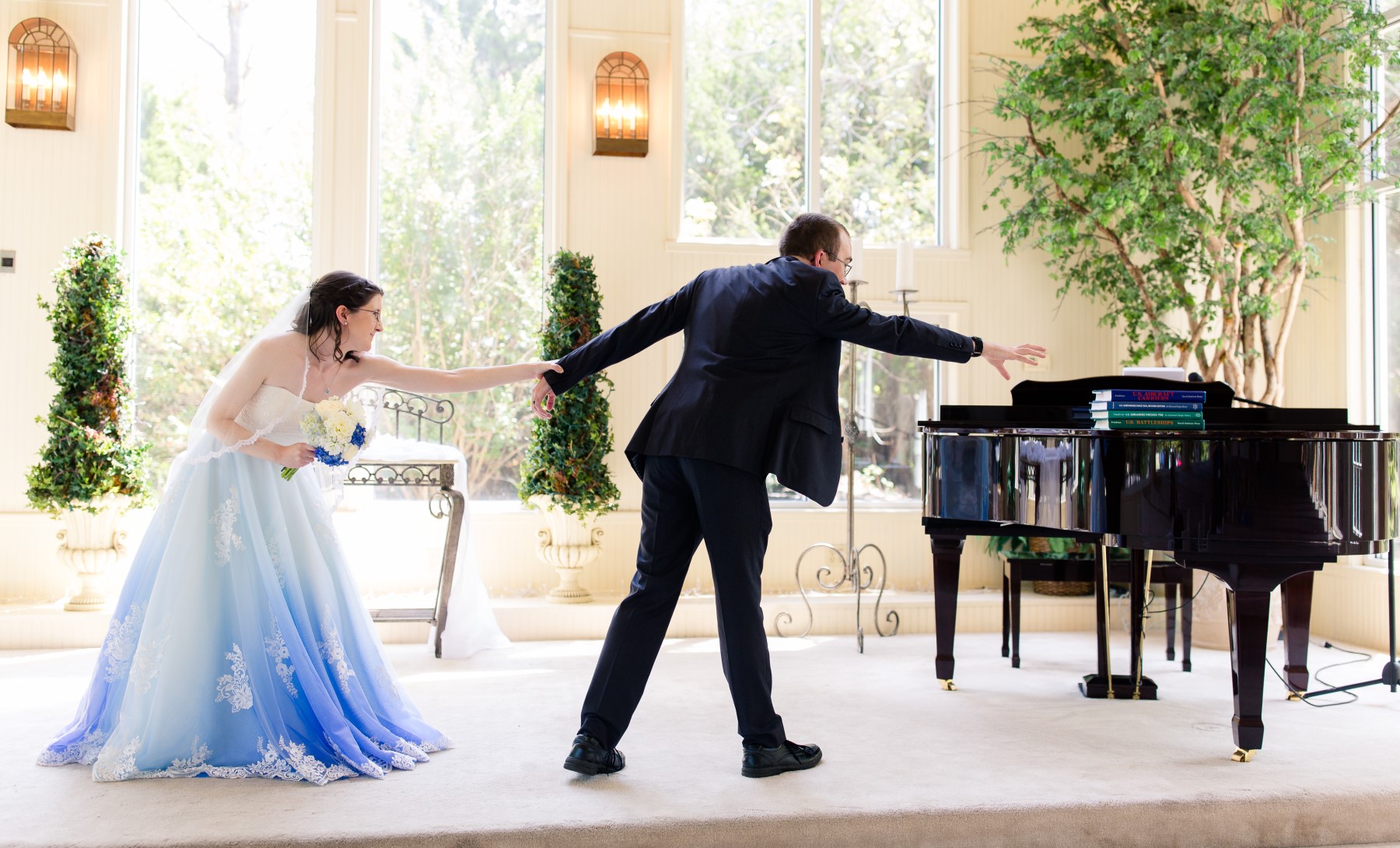 1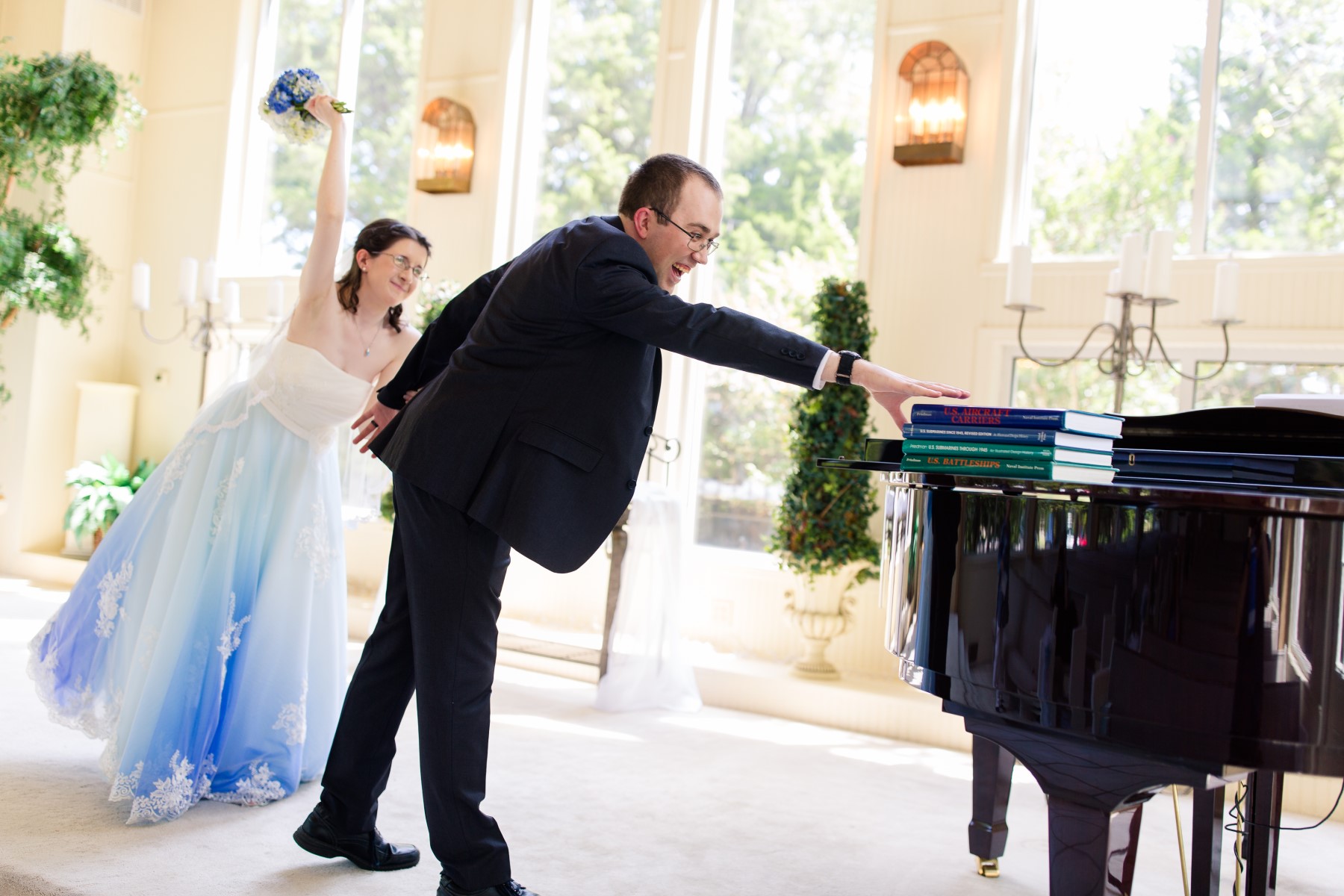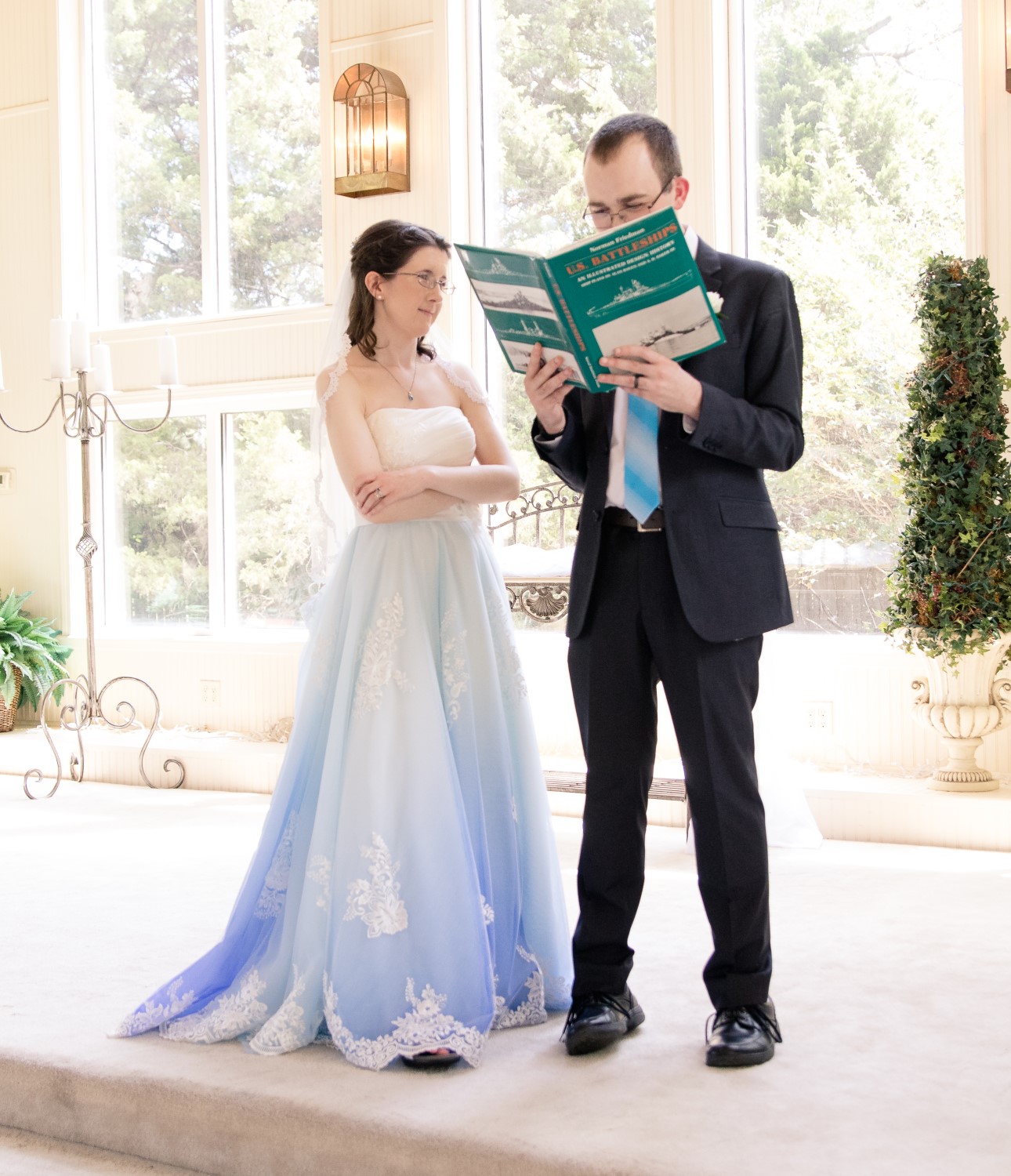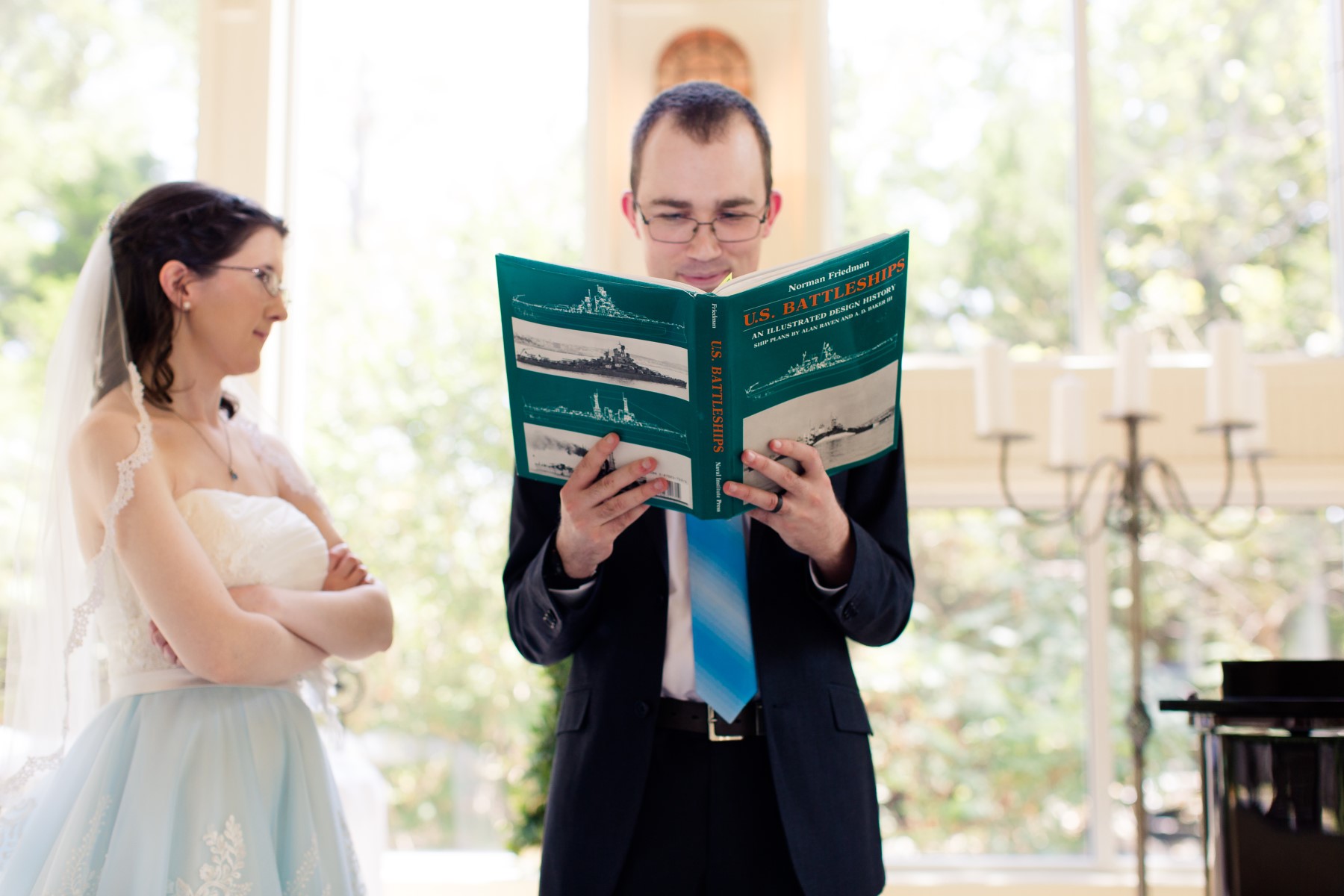 I am reluctantly forced to admit that I might have a problem.
---
1 Photos by Michelle Valentine Photography. ⇑