It's time once again for our regular Open Thread, and as the count of OTs has reached Naval Gazing's favorite number, the subject of discussion for the thread is "Why the USS Iowa is the best battleship ever."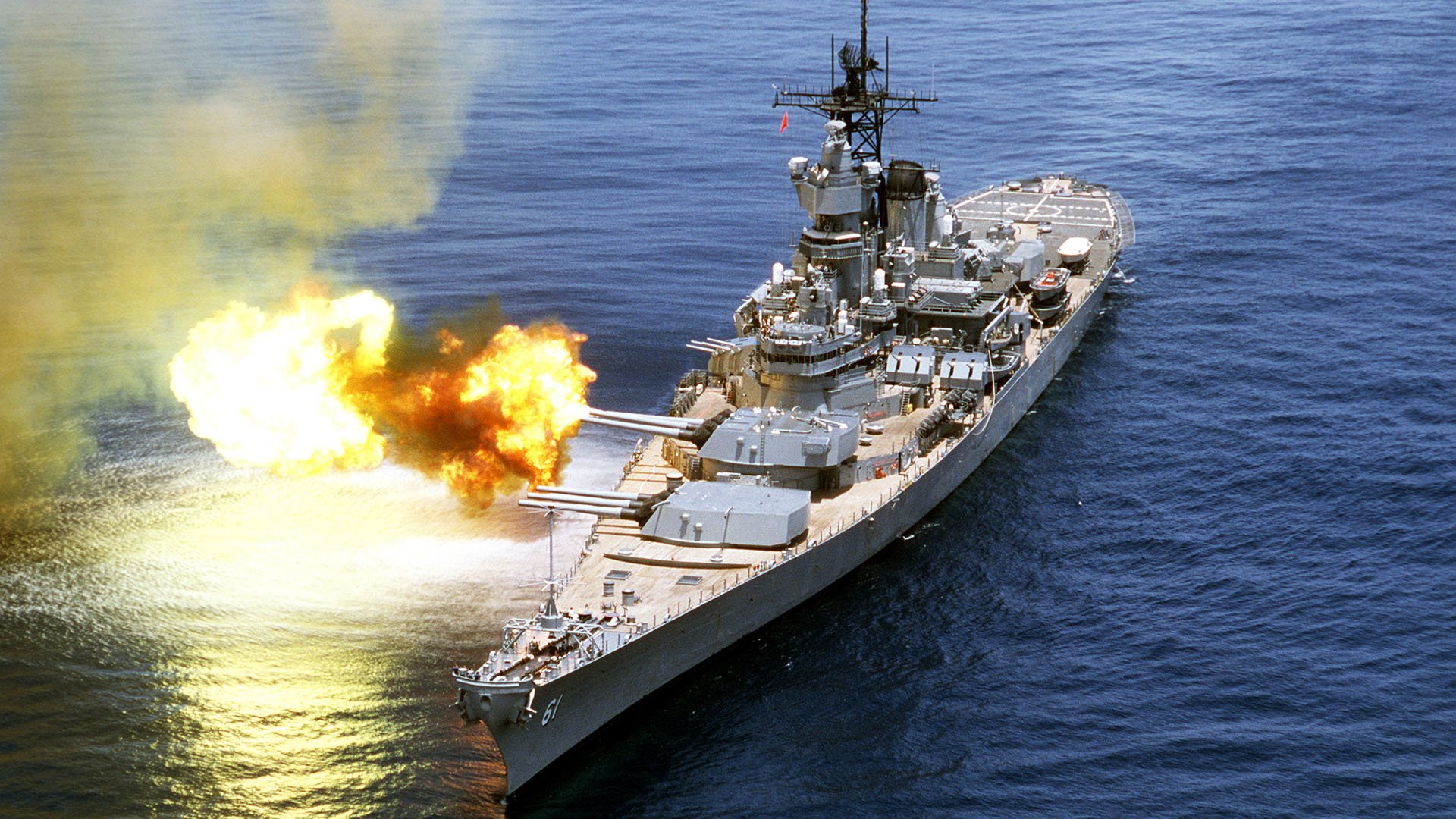 As usual, you're allowed to talk about anything you want, so long as it's not culture war.
2018 overhauls are the reviews of Salem and Groton, So You Want to Build a Modern Navy - Strategy Part 3, Falklands Part 6, the Nimrod program and Auxiliaries Part 3*. For 2019, overhauls are my pictures of the Tinker airshow, Falklands Part 18, Fire Control Transmission, Naval Ranks - Officers, Riverine Warfare - South America and Fouling*.