It's time once again for our regular open thread. Talk about whatever you want, so long as it isn't culture war.
Apologies that this post was late in going up. Lord Nelson and I were busy interviewing prospective participants for a new 3MS: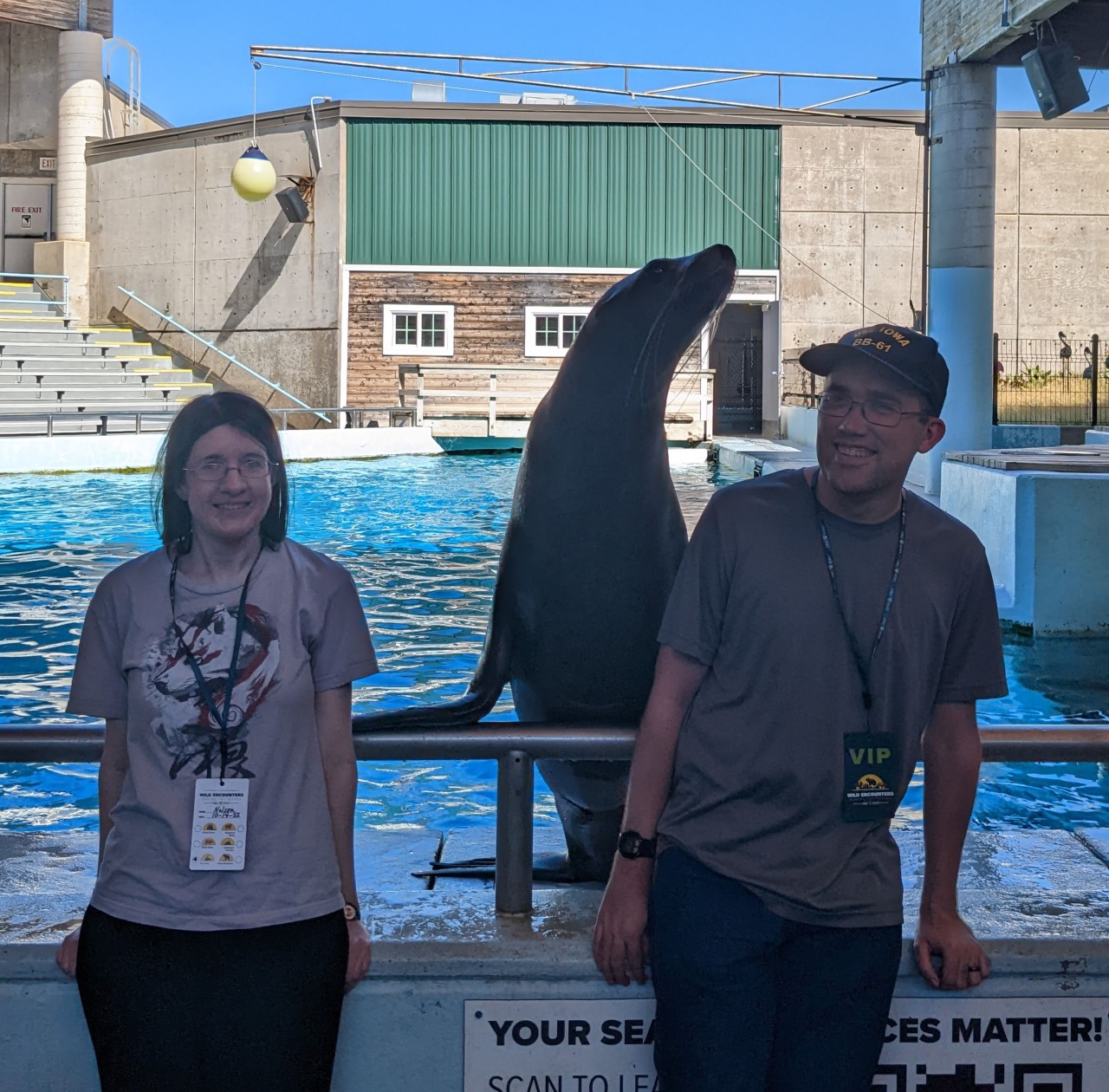 As Naval Gazing is rapidly approaching its fifth anniversary, I am considering how to deal with overhauls. It is taking up an increasing amount of time with each passing year, and although I'm taking steps to reduce the amount of work added by writing less, there seems to be less to do on overhauls. Some of this is the aforementioned writing less, but a lot of it is also just that I've got a lot of the structure I want set up, so old stuff isn't getting new references. Not sure what the solution here is.
Also, I'm going to be in DC next weekend for another DSL meetup. The plan is for a group visit to Udvar-Hazy on Saturday, and any readers are also invited. Details are still a bit up in the air, but send me an email if you're interested.
2018 overhauls are Secondary Armament - Light AA, Going back to Iowa, The Washington Treaty, Survivability - Flooding, my review of LA Maritime sites and Falklands Part 7. 2019 overhauls are Dumb Bombs and LGBs, Riverine Warfare - China Parts two and three and Pictures - Iowa Officer's Quarters. 2020 overhauls are Naval Bases from Space - Hampton Roads, Military Sealift Command Parts one and two, The Midway Rant and List of Battleship Losses. 2021 overhauls are Pictures - Iowa Secondary Battery Plot, Norway Parts seven and eight and Types 82 and 42 - Procurement Follies.